Noted sports psychology consultant Dr. Gary Beale has been recognized throughout the sports world for his contributions to the training efforts of world class and world record breaking amateur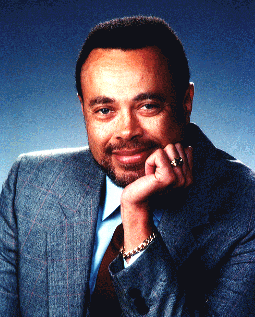 and professional competitors. A graduate of the University of Michigan, Dr. Beale holds a Ph.D. in Education and Psychology. His progressive work in preventive psychology and performance enhancing techniques has been acknowledged by universities nation-wide and he has received accolades from athletes and coaches on all competitive levels.
A recognized expert in the area of mental preparation and subliminal sports training, Dr. Beale has developed the Mind Games tapes to help athletes on all levels improve their game through positive and practical imagery conditioning and subliminal reinforcement.
Gary is the Chief Sport Psychology Consultant of the Sierra Center for Peak Performance in Reno, Nevada. Gary was given his nickname (Dr. Relax) by the members of the Northstar-at-Tahoe Ski Team in response to his use of guided visualizations and relaxed personal style. Gary later wrote a three part article for the US Ski Coaches Journal entitled "The Adventures of Dr. Relax and the Northstar Race Team". Early in his career he developed intervention strategies that helped disadvantaged primary and secondary students become more productive academically, socially and emotionally. Gary was honored as a Visiting Scholar at Southern University in New Orleans for his contributions in the field of preventive psychology. He began to apply the performance enhancing techniques developed in his work with the disadvantaged to athletic performance. He has successfully worked with, among others: the Squaw Valley Ski Team and Ski School, the Mammoth Mountain Ski School, the New Zealand, Northstar and University of Nevada, Reno Ski Teams, the 1985-86 UNR Football Team ranked #2 Nationally in Division I-AA and the 1986-87 team ranked #1. During his tenure with the football teams they achieved a combined record of 24 and 6. Gary has also worked with members of the NFL Bills, Buccaneers, Chargers, Cowboys, Jets, Patriots, Rams and Seahawks. Gary's first professional position as a Sport Psychologist occurred in 1982.